Which iPhone is right for you?
iPhone Accessories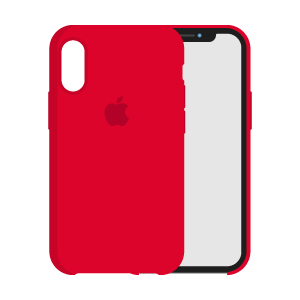 cases and covers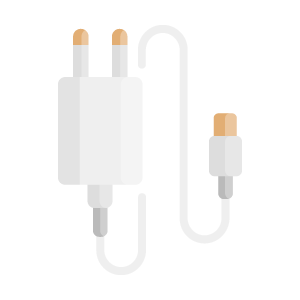 iPhone chargers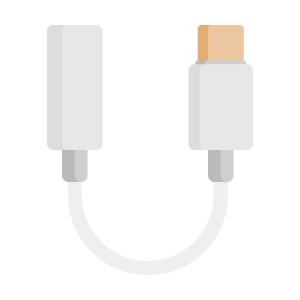 Cables and docks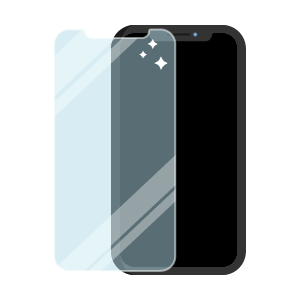 Screen protection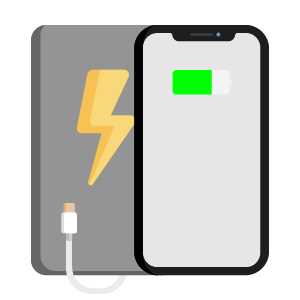 Other accessories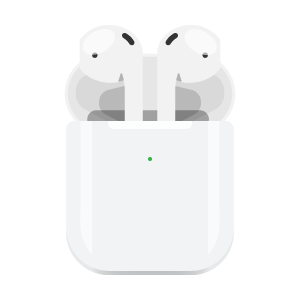 AirPods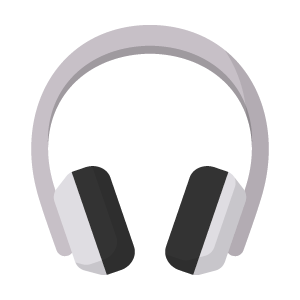 Audio accessories
Apple Accessories for iPhone
iSTYLE Accessories for iPhone
If you made it here looking for a new iPhone, then you already know why they are one of the most advanced and innovative mobile phones, and why iSTYLE is the ideal place to purchase Apple iPhones in Dubai. As Apple's premium reseller, we are committed to bringing you the best iPhones in UAE at affordable prices and with flexible payment options. So if you're looking for an iPhone upgrade, we've got you covered, you don't need to queue outside a store since we conveniently bring you the latest high-quality smartphones to your home; the brand new iPhone.
Explore The All-New iPhone Features
iSTYLE brings you the most extensive collection of Apple products and iPhones, including the recently launched the latest iPhones. We stock the full range of iPhones including the latest iPhone 12 and 12 Mini as well as the iPhone 12 Pro and Pro Max available in 64GB, 128 GB 256GB, 512GB storage spaces. Shop the full range of iPhones on iSTYLE with cutting-edge technology such as Apple-designed processors, unrivalled camera quality and much more
Why buy an iPhone?
Switch to iPhone to enjoy a seamless experience at the tip of your hands with stunning photos, the fastest processors, unrivalled gaming quality and a battery life designed to last. iPhone is the smartest and most advanced phone on the market with the best user experience of any of its competitors with the incredible iOS operating system.
Compare the latest iPhone Models
Currently there is a wide range of iPhones with a range of features suited to every user's individual needs and usage:
Features of iOS 14

iOS 14 lets you reimagine what you expected to be possible with your iPhone. With our new features we are making your iPhone more helpful and personal. With the widgets feature, iOS 14 allows the user to customise your home screen like never before with options such as smart stack, app library, compact calls and picture in picture.
iPhone Prices in UAE - Dubai, Abu Dhabi & Sharjah
| Model | Price* |
| --- | --- |
| iPhone 12 Pro Max | Starting from AED 4,699 |
| iPhone 12 Pro | Starting from AED 4,199 |
| iPhone 12 | Starting from AED 3,399 |
| iPhone 12 mini | Starting from AED 2,999 |
| iPhone 11 | Starting from AED 2,799 |
| iPhone 11 Pro | Starting from AED 4,019 |
| iPhone Pro Max | Starting from AED 4,439 |
| iPhone SE | Starting from AED 1,699 |
| iPhone Xs Max | Starting from AED 2,899 |
| iPhone XR 64GB | Starting from AED 2,199 |
*5% VAT included
FAQ
-Where should I buy iPhones in Dubai?
The best place to buy iPhone in Dubai is from Apple's premium reseller, iSTYLE. You can order your phone online or visit us in our store locations in Dubai, Sharjah and Abu Dhabi.
- In what colours is the latest iPhone series available?
The iPhone 11 is available in yellow, black, white, purple, red and green. iPhone 11 Pro and Max, however, are available in other colours like gold, space grey, silver and midnight-green shade. The iPhone SE comes in black, white and attractive red.
- Does the iPhone come with AirPods?
AirPods, wireless charging docks, phone cases, photography tools, and other iPhone accessories are all available at iSTYLE. However, it does not come complimentary with your iPhone.