How to check iPhone battery health?
iPhone battery health is critical to understanding iPhone battery life and when it is the best time to replace your iPhone battery.
The battery should be changed when it reflects that it is at less than 80%, and where can you check it?
You can check this under Settings > Battery > Battery health.
In short, having less than 80% battery life means fewer hours to watch YouTube videos, listen to music, post on social media, take photos with the iPhone camera, or, for that matter, anything you do with your iPhone.
Also, to read more in detail on how to interpret your iPhone's battery health, read here.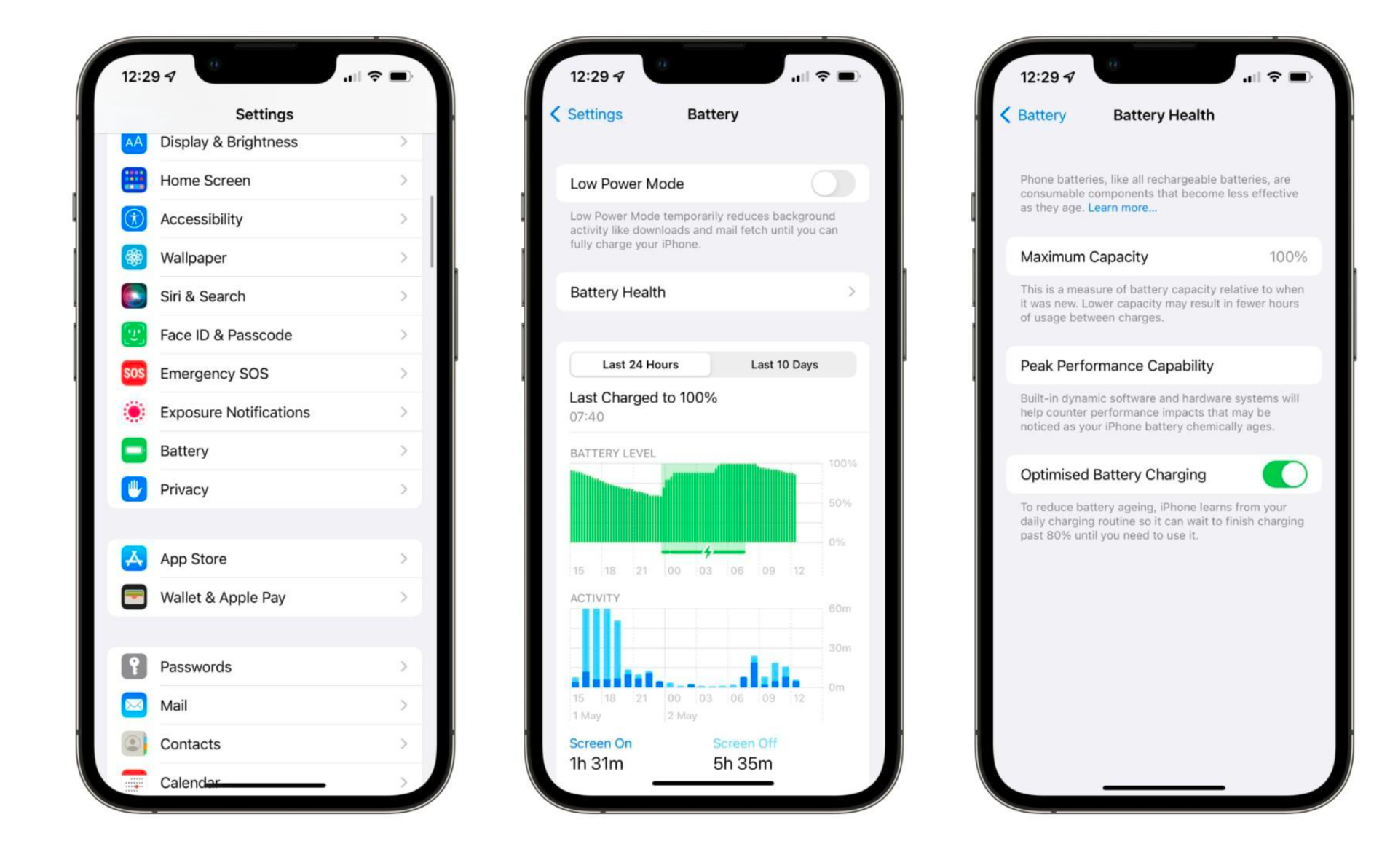 Apple iPhone Battery Replacement at iSTYLE Apple Premium Reseller
Is your battery at less than 80%? If reading this blog has made you realise that it's time to change your battery, we've got the solution! iSTYLE is an Official Apple Premium Reseller that provides all Apple device's technical services. We have our dedicated Apple experts to repair your Apple device with a total guarantee and safety.
We help you with whatever you need: when to change your iPhone battery, repair: iPhone, Mac, iPad, Apple Watch, AirPods, screen replacement, and much more.
Visit any of our iSTYLE stores in the UAE, and we'll be happy to help you.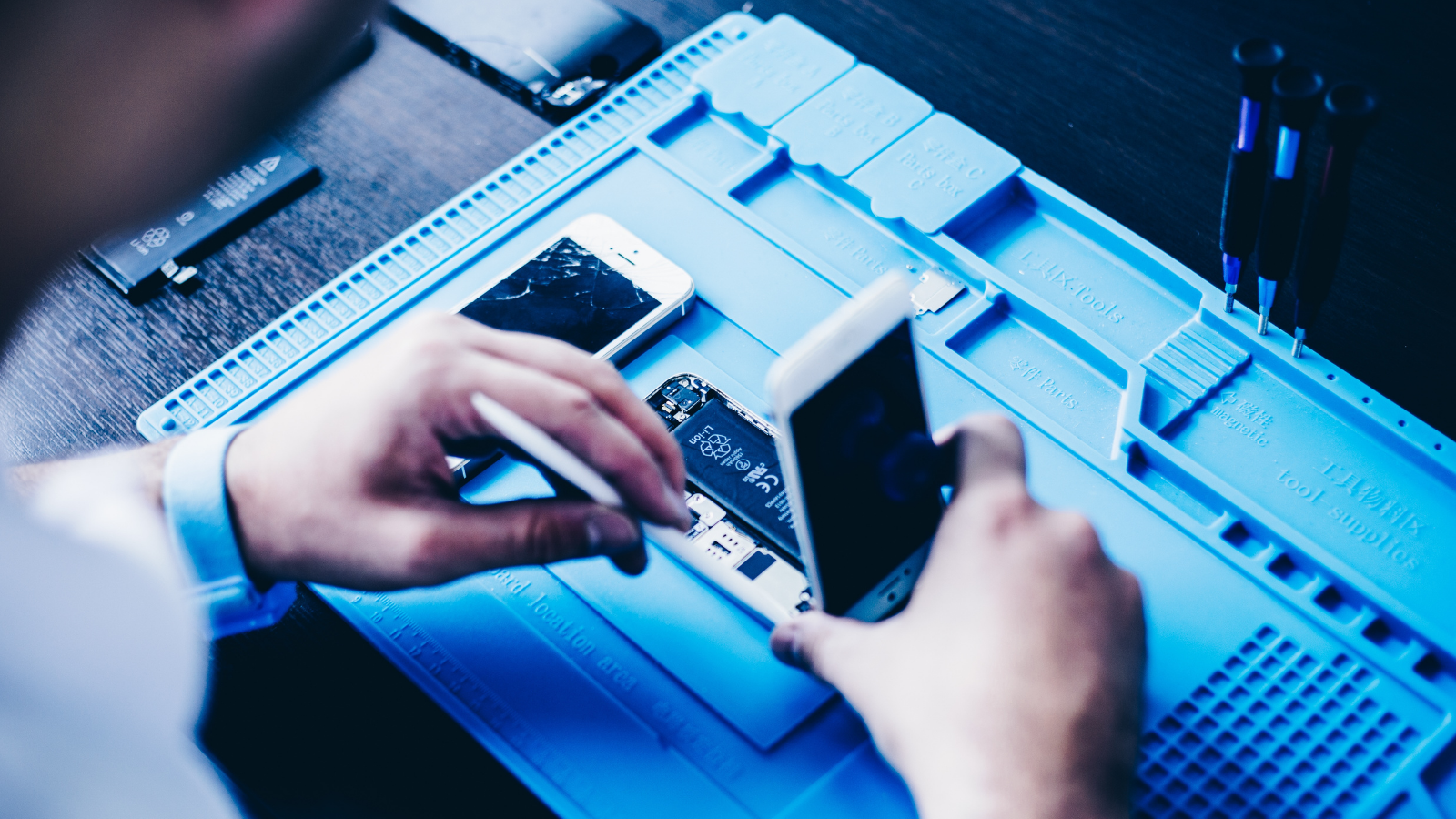 Want to get the latest news from across the Apple ecosystem? Check out our other cool iSTYLE blogs, that will help you get the best out of your Apple device.