When surfing the internet, only waiting for a second can feel like forever. This is the first section on Safari vs Chrome on a Mac.
Safari has become the world's fastest browser. This is thanks to its JavaScript engine.
Chrome on a Mac is the second fastest browser. The difference is a few thousandths of a second.
Testing the Speed of Google Chrome vs Safari:
We have carried out two tests: Speedometer and JetstreamTest, to obtain the following scores. The higher the number, the faster the browser. See for yourself! Just search the test name in Safari and Chrome and run the test.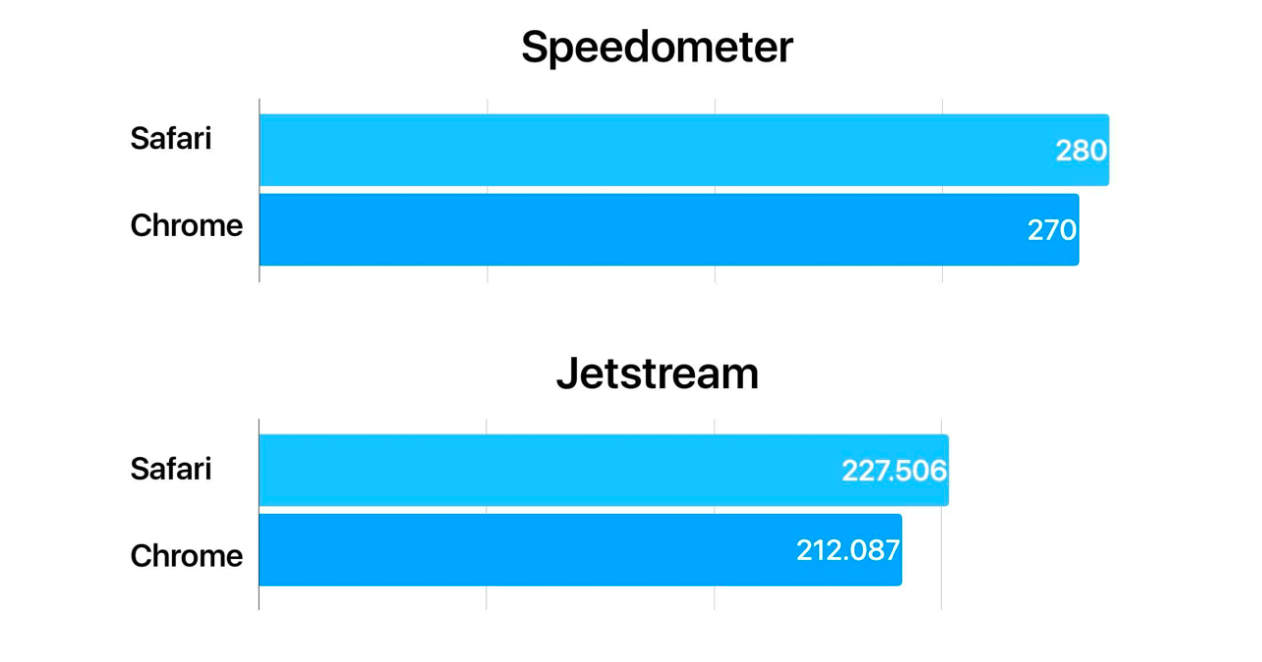 Safari vs Chrome: Compatibility with websites
Safari has always had a "reputation" for giving the occasional problem with web pages. This is because it has always been an early adopter of new web technologies. Most websites work seamlessly with Safari, although there may be some, such as government websites, where you may need to use Chrome.
Safari vs Chrome: Privacy
We have arrived at the increasingly important area of privacy and how your data is used.
Apple-designed safeguards prevent websites and companies from profiling you based on your browsing activity.
Smart Anti-Tracking blocks trackers from searching for your IP address.
The Privacy Report button lets you see which trackers Safari has blocked. This way, you'll know which websites try to take information about you.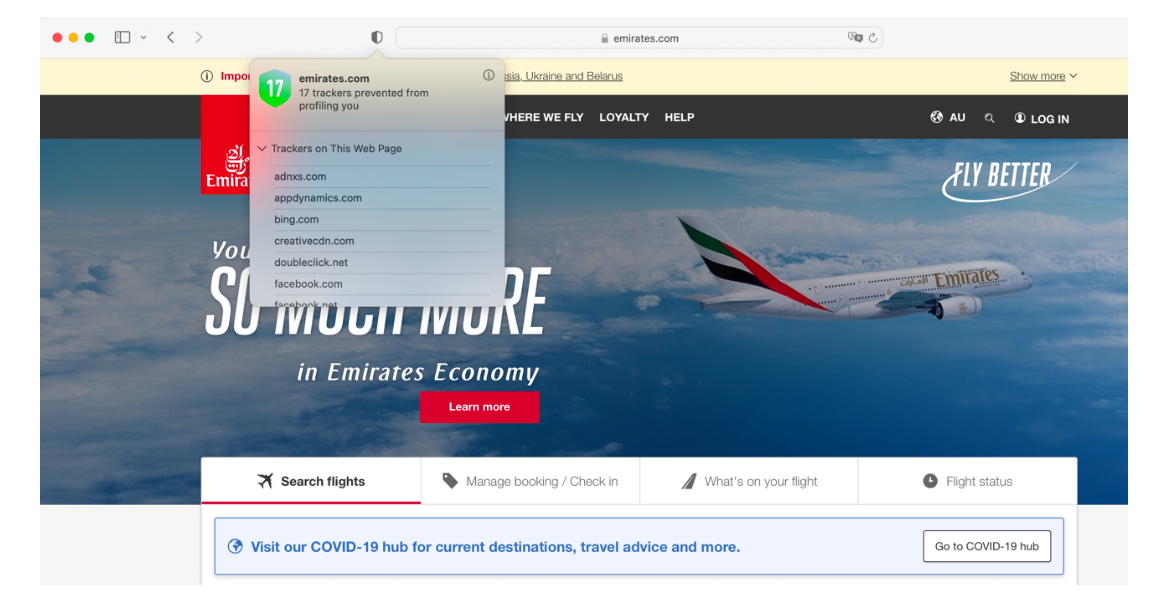 Safari vs Chrome: Battery
We have already seen that Safari is the fastest and most private browser. Because Apple designs it and for Apple products, Safari gives you up to half an hour more web browsing time than Chrome. What about the battery? Good news if you choose Safari.
Safari vs Chrome: Saved passwords
Both Safari and Chrome on a Mac save your passwords. Safari's advantage? Your fingerprint protects passwords if your Mac has a Touch ID. So only you will be able to autocomplete them. However, all it takes is a click to enter them in Chrome. Whether it's you doing it or not.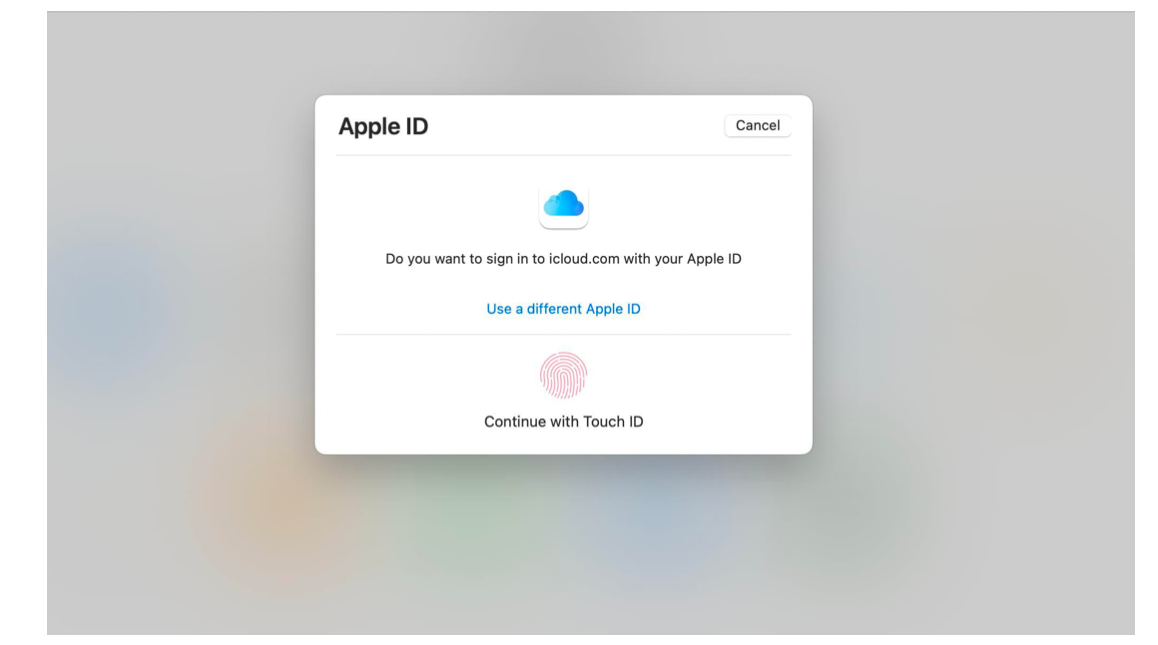 Safari vs Chrome: The final decision
As you can see, Safari comes out on top in most areas. This is because it is Apple's browser, the same company that makes Macs and its operating system.
Our recommendation: Using Safari as your everyday browser will be more efficient and give you more privacy. On the other hand, having Chrome downloaded can be helpful in certain websites requiring different technology, for example, government or banking websites.
The best thing to do is to try both for yourself and decide! From iSTYLE, we hope that our tests and data have helped you clear any doubts about which browser is better for a Mac.
Also, Don't miss the iSTYLE's greatest Ramadan sale on Apple iPhone, iPad, MacBook, Apple watch & Genuine Visit us at any of our iSTYLE stores or order online this Ramadan!