What's New iOS 15: More Connected, More Focused and Smarter
The new features of iOS 15 on the iPhone focus on three main aspects: to be more connected, focus more on our tasks and do everything in a faster and smarter way. Let's jump in and learn more!
FaceTime in iOS 15
Shall we FaceTime? Who hasn't said that phrase on a number of occasions over the past year. With iOS 15, FaceTime is better than ever thanks to these features:
Spatial audio: When we make a video call, thanks to spatial audio, we will know who is to the right or to the left of our conversation. So, it will be just like being in a face-to-face meeting.
Noise elimination: Automatic learning will take care of eliminating background noise in your calls. Your kids can play, or your room-mate can watch TV. You will be heard as clearly as if you were in an isolated studio.
New grid view: The new view allows you to see more people than ever before and it will always be clear who is talking thanks to a box that will appear around the speaker.
Portrait mode in FaceTime: One of the great new features of iOS 15 is the arrival of portrait mode in FaceTime. Your work meetings or video calls with friends will have a more cinematic, and therefore more professional, look.
FaceTime comes to Android and Windows: Now you can invite anyone to a FaceTime meeting via a link, even if they are on Windows or Android. Finally!
SharePlay: Listening to music together or watching movies in real time is a reality. Ideal for watching the latest premiere with your friends or listening to music with family members.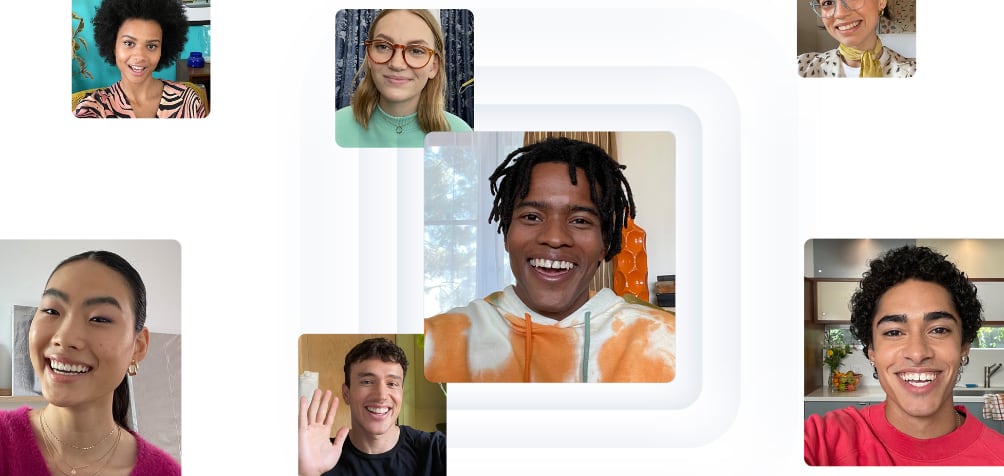 What's new in iOS 15 – Messages and Safari
The Messages App gets a new photo view. Because yes, you usually send a lot of pictures at once. Obviously, you have to show off your vacation! Now a mini album is created in which you can browse and look through them. No more filling the whole conversation with photos!
As for Safari, it has the new Tab Group. What does this consist of? You can create different tab groups. For example, the Work tab group may consist of the Gmail, Twitter and iCloud.com tabs. On the other hand, the Travel tab group could have the tabs of Booking and Iberia among others.
New Focus mode – one of the most important new features of iOS 15

If you were already a fan of the do not disturb mode, you will love the new Focus mode. You can create several spaces in which the notifications you receive will be different. For example, you can create an environment for "Training", another for "Work", another for "Home", and in each of them choose which Apps notify you and which do not.
Lock screen notifications – neatly arranged and stacked
Are you often overwhelmed by notifications? Now with iOS 15, notifications have been completely redesigned. Contact photos for people and larger icons for Apps have been added to make them even easier to identify. A new menu-summary collects unimportant notifications to be delivered to you throughout the day. The
iPhone
is smart and knows that sneaker promotions are not as important as a message from your boss. Now, the most relevant notifications will rise to the top!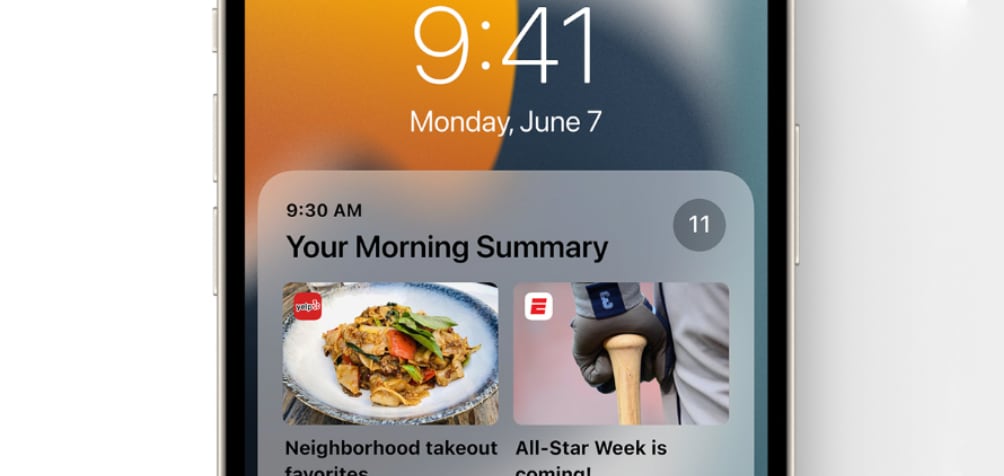 Text and image recognition
When you take a photo it will automatically recognize the text and you will be able to copy and paste it. This is very useful when photographing the whiteboard in class, or even a menu in a language you don't know. This recognition is also useful for people, objects, pets... Just take a picture and the iPhone will take care of finding out everything about it.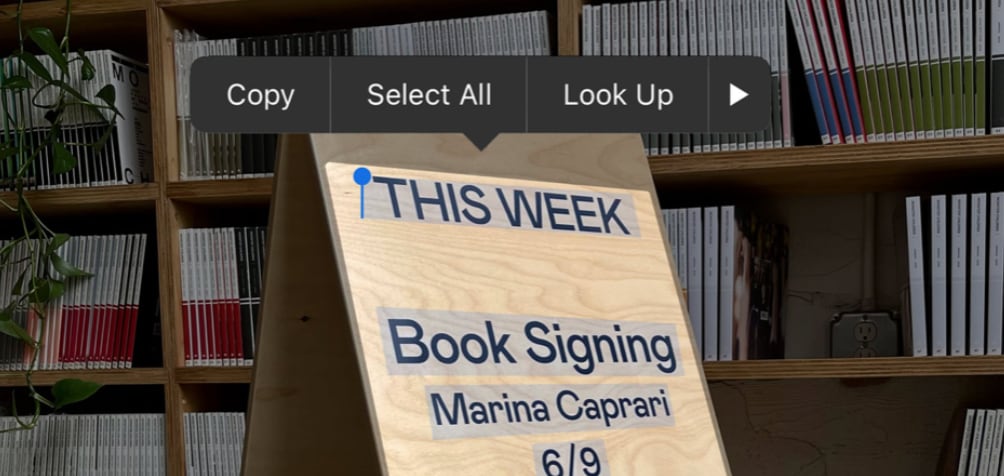 Wallet App in iOS 15
The Wallet App is where we add our Apple Pay cards, airline tickets, movie tickets, etc. For the last year, we've even been able to carry our car keys in it! Now, as one of the new features of iOS 15, we will be able to integrate more keys to open our home door, hotel room, etc.

Another new feature of iOS 15 – its redesigned weather app.
Is there anything we love more than seeing how good the weather is going to be this coming weekend? The new Weather App includes more weather data graphs, full-screen maps and dynamic layouts that change as conditions change.
So, when will iOS 15 be available?
iOS 15 will be available for download on your iPhone this fall. We know it's going to be a long wait, but it's worth it! Which new feature did you like the most?