Can you retrieve a deleted message on an iPhone?
Of course! If you've accidentally deleted a photo of your pet or a message that you wanted to highlight, you can retrieve it on your iPhone and iPad with iOS/iPadOS 16.1 or higher. In other words, retrieving a message deleted by mistake, and even entire conversations, is possible from the Messages app for a maximum of 40 days.
So, how do I retrieve a deleted message on my iPhone?
Surely at one time or another, you've been about to respond to a message from your mother telling you to pick something up from the shop, and boom. You've deleted it without meaning to. Rest assured! You can easily retrieve it by doing the following:
Step 1 - Open the Messages app on your iPhone or iPad
Step 2 - Click on "Edit" in the upper left and select "Show recently deleted"
Step 3 - Now, select the ones you want to retrieve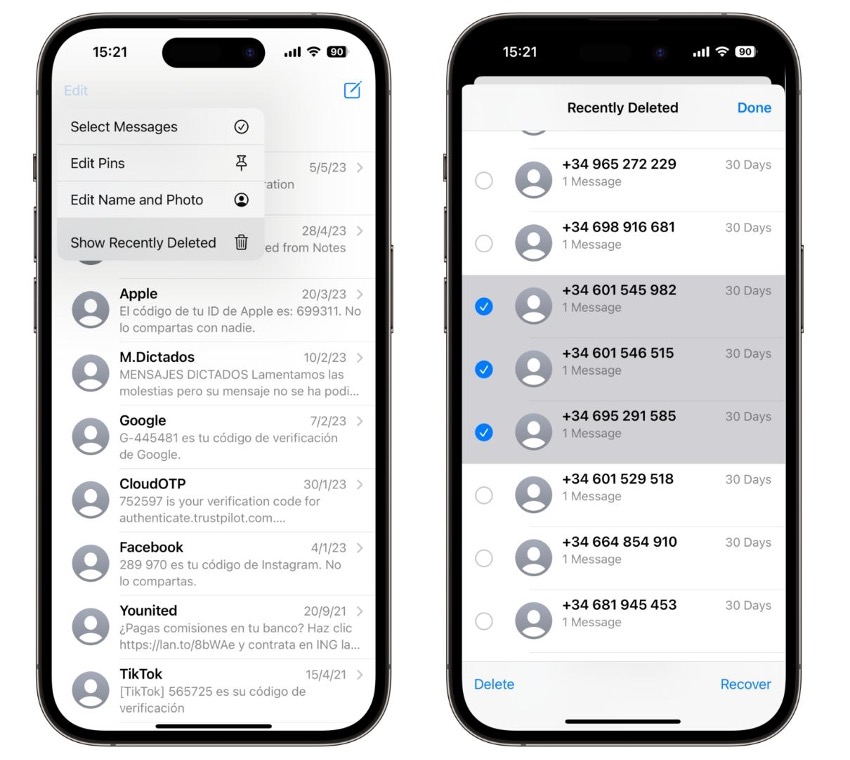 Tip: having an Apple Watch gives you the edge
The synergy between iPhone and Apple Watch gives you excellent opportunities
Do the following to retrieve a deleted message on your iPhone if you've realised that you deleted a message or an entire conversation by mistake:
Step 1 - Open the Messages app on your Apple Watch
Step 2 - Search for the conversation and...
Step 3 - It will magically show up!
And how come? The Apple Watch automatically duplicates conversations. You'll have a backup, so you can retrieve deleted text messages on your iPhone.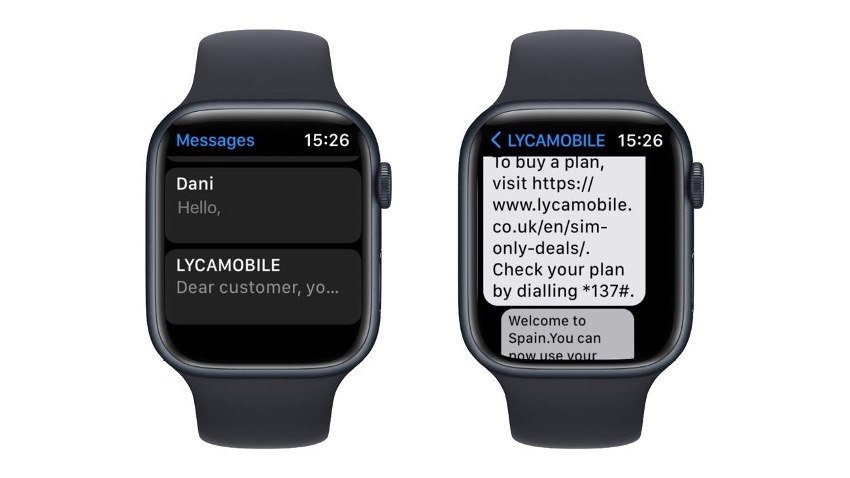 What did you make of this interesting feature? It blew us away. Worrying about deleted text messages is a thing of the past. Get your friends to use iMessage!
Check out our iSTYLE blogs to learn more about the world of Apple products & the other tricks and tips you need to know!