What is AirTag?
Being late for work is a thing of the past thanks to AirTag, the new Apple accessory that will tell you where the keys are (or that accessory that you never remember where you put) at all times. Wallets, key rings, bags, suitcases... They are sold by separately or in a 4-pack. It's the perfect accessory for the forgetful!
How does AirTag work?
Have you ever looked for your AirPods with Find my AirPods? Yes, this application shows you on a map where your Apple devices are at all times. This is how this new Apple locator will work. Place the AirTag on your key, as a keychain, in your handbag or on that accessory that you always forget where you keep it. Then, open the Search application and it will indicate with an arrow where you have to go.
How does AirTag know where the objects are?
It detects to the millimeter where the objects are, so there will be no doubt about where you have to walk to find that object, and ... arrive on time to all places! Bye bye, stress, they're all advantages.
The Airtag uses Bluetooth technology, and takes advantage of the Bluetooth signals emitted by other Apple devices, even if they are not yours, to be able to triangulate the location of your object with the AirTag, and tell you exactly where it is. They are battery powered, and you can change the batteries by yourself.
As you know, Apple's privacy policy is the most important factor. So your information is in good hands. It will not be shared with third parties.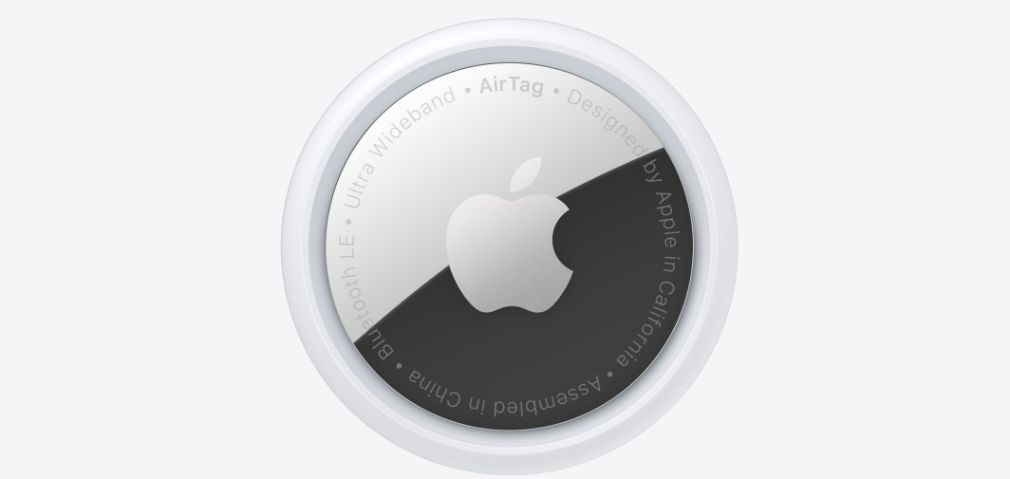 Get yours from iSTYLE, pre-order now!
When can you buy the AirTag? It will be available from April 30. So you can start thinking about which accessories you want to put it on. Only on the keys? You can buy a single AirTag. Or, if you are like one of us, you will prefer the pack of 4 to put it on the house keys, on the car keys...a spare one. You never know what you might use one for.