SKU
Beats - Powerbeats Pro

Details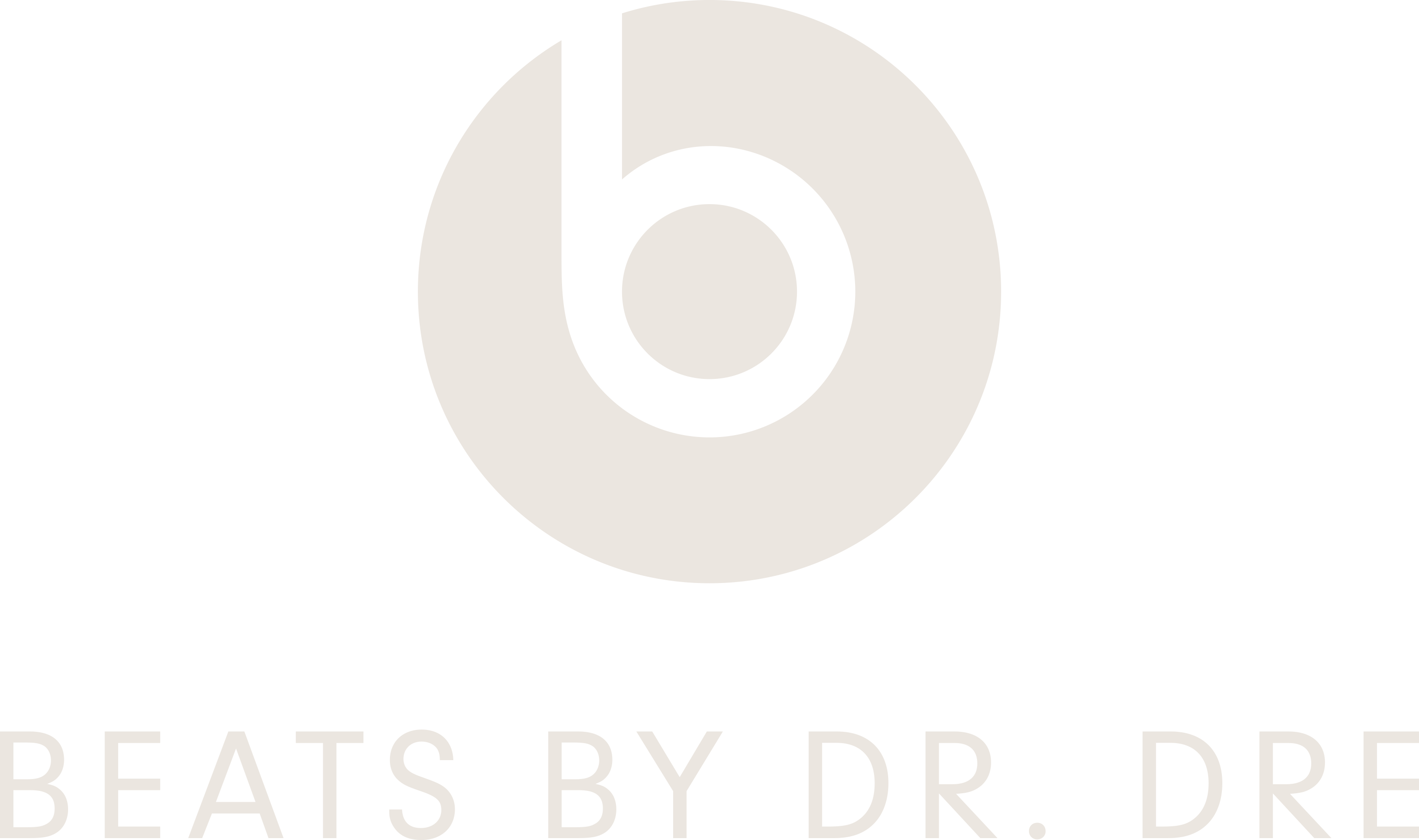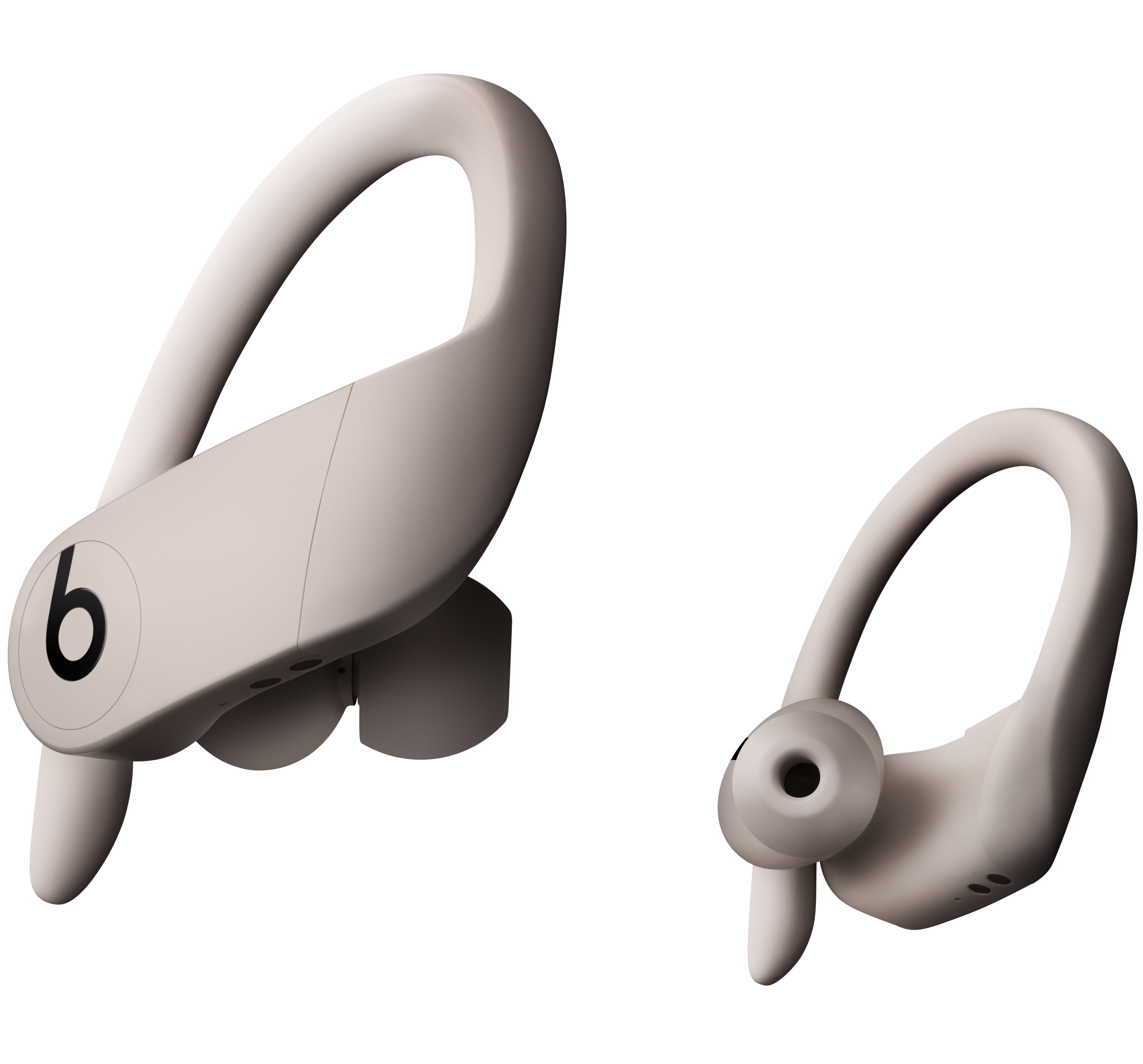 Totally wireless Powerbeats Pro earphones are built to revolutionise your workouts. With zero wires to hold you back, you'll always have your music to motivate you.

Available in four colours: Black, Ivory, Moss and Navy.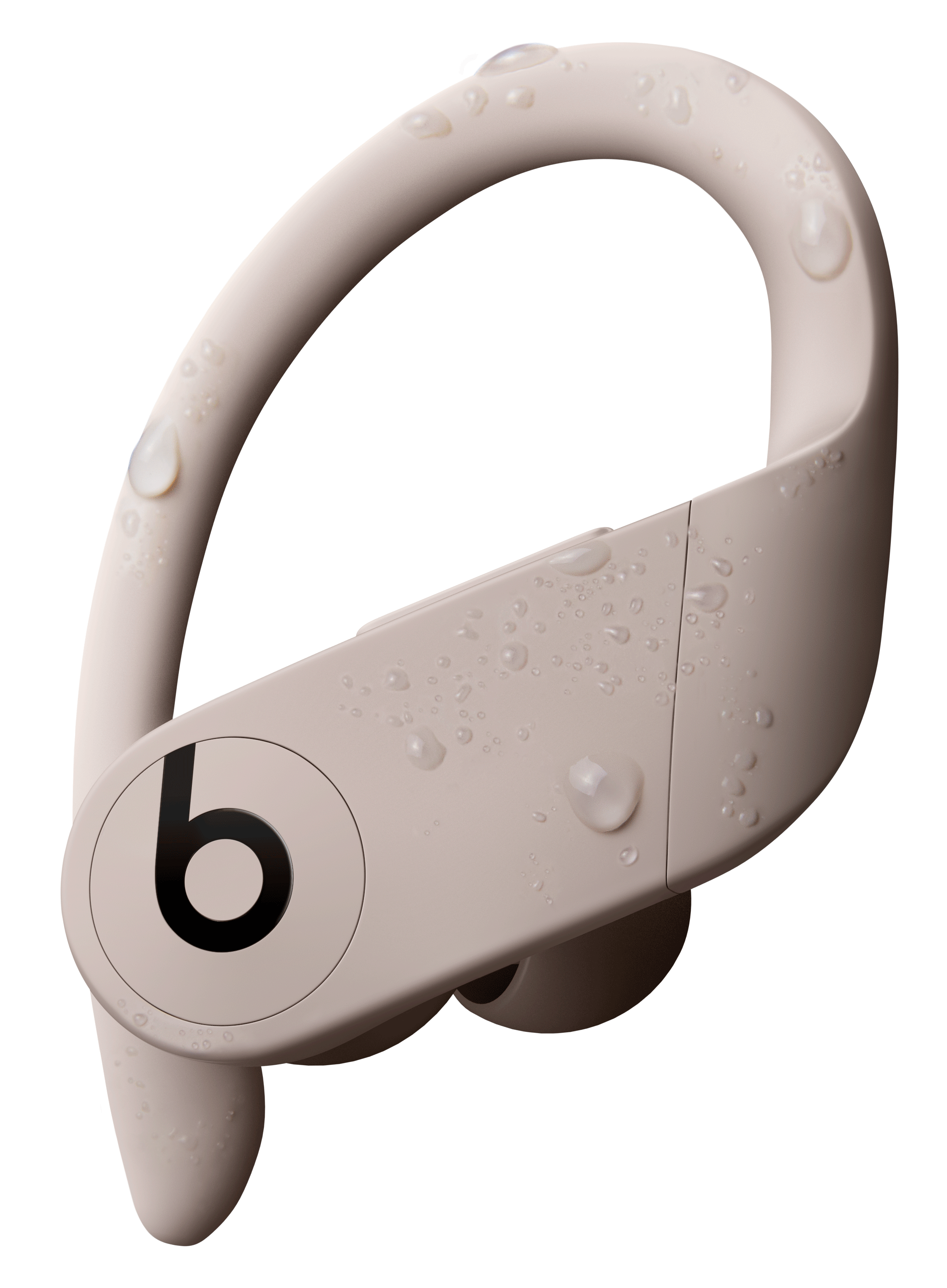 Sweet & water
resistant earphones

These lightweight earphones are built for performance, with a reinforced design for sweet and water resistance. The adjustable, secure-fit ear hooks are customisable with multiple ear tip options for extendad comfort, and are made to stay in place, no matter how hard you go.

Up to 9 hours of
listening time

Each earbud has up to 9 hours of listening time so you can keep your music going. With the charging case, you'll get up to 24 hours of combines playback. And if you're in need of extra juice, 5 munite Fast Fuel charging gives 2 hours of playback when the battery is low.

*Up to 24 hours of combined playback with charging case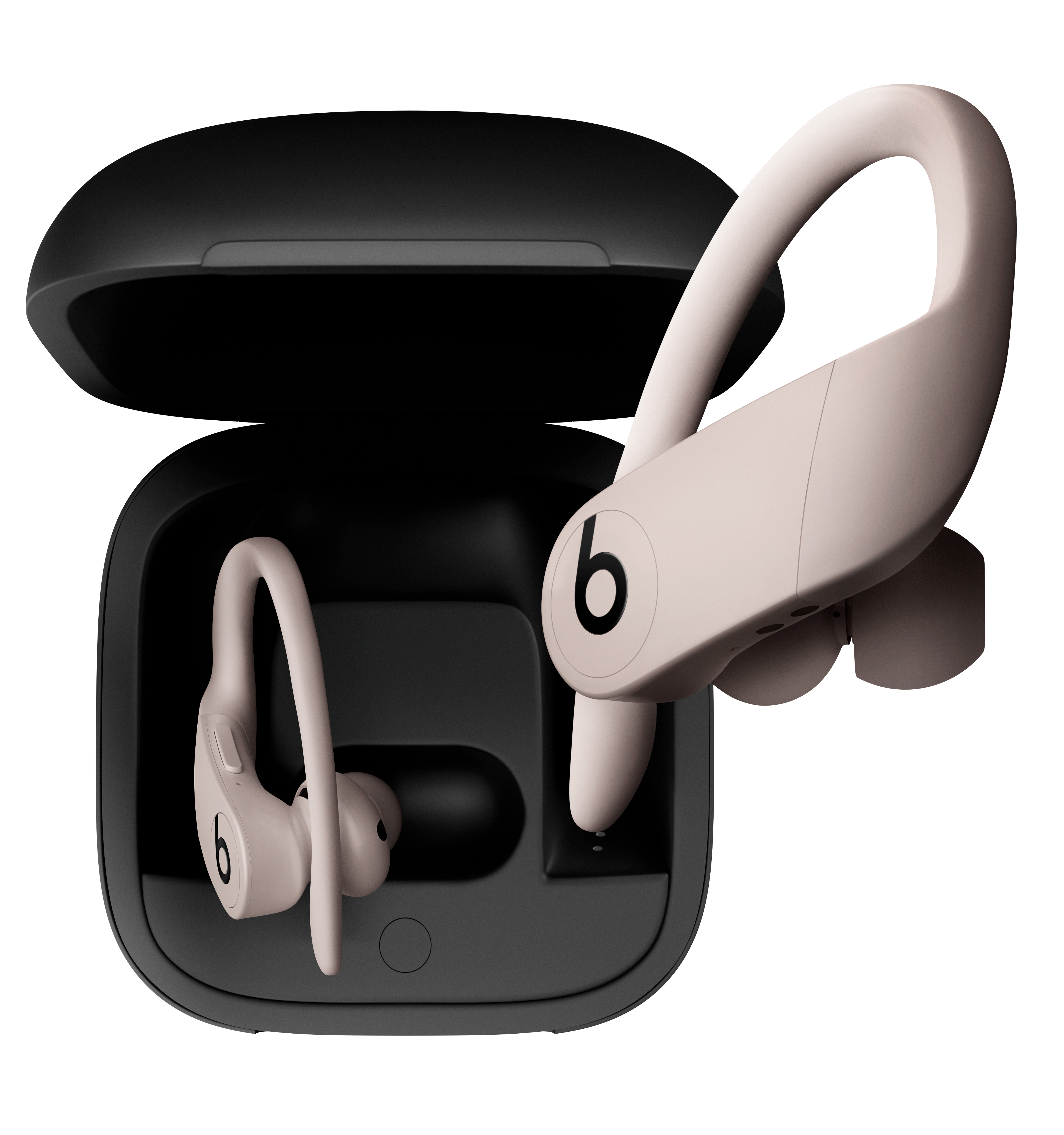 Volume and track controls
on each earbud

Enjoy ultimate control of your audio with full volume and track controls on each earbud.


More Information
Manufacturer
Beats by Dr. Dre